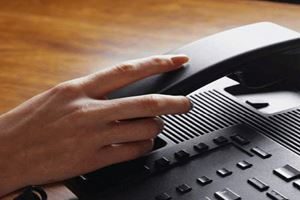 Being a well recognized organization, we at Aura Painting Group, are engaged in offering a comprehensive range of Sign Writing to our clients. All you need to do is to just make an appointment with one of our experienced decoration and renovation design experts. We are successful in our business due to the quality of painting services that we offer to our esteemed clients.
The most important part of what we do is to ensure you that you will be completely satisfied with the level of services that we have provided you. It's just not one thing of finish the expert paint work, yet providing utmost customer satisfaction with great service is just as important.
So, if you would like to make an inquiry, then feel free to contact us today!