Malvern's Most Efficient House, Interior and Window Painting Experts
Are you searching for the experienced house, interior and window Painters you can rely on and trust in Malvern and Malvern East? Then Aura Painting Group would be the perfect place for you. Our company is renowned for rendering the most efficient painting services to our esteemed clients. Our painting services are rendered by utilising high quality tested paints, which are attained from some of the reliable retailers.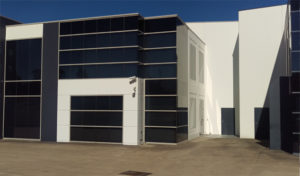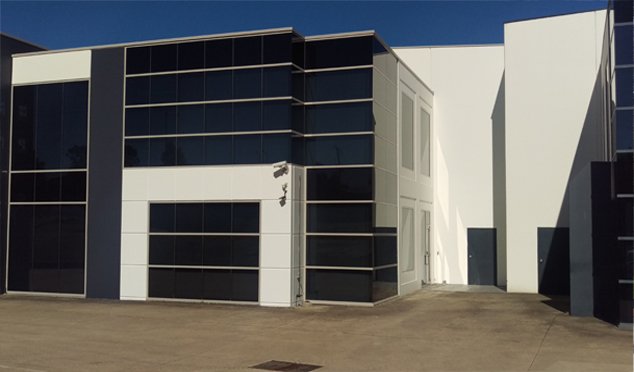 At Aura Painting Group, we have highly experienced and skilled Painters who are able to ensure that you have the most exceptional quality painting as they perform the task of painting in the safest and most efficient manner. We offer the best and most affordable Painters in Malvern East and the surrounding areas. Thus, if you are in search of fully reliable and expert painter, then feel free to call us today!
House Painters Malvern & Malvern East
Everyone wants to have the best looking house and they are always concerned about having elegant house painting. The reason being is due to the fact that house painting is one of the most noticeable features of your house. If you are also looking for having your house painted by the professional and reliable Painters in Malvern & Malvern East, then Aura Painting Group would be the best choice for you.
We have been delivering the best house painting service in Malvern and surrounding suburbs for more than 7 years. We have a team of highly professional and experienced House Painters who have been utilising quality equipment and latest techniques to ensure best finishing and high efficiency in house painting.
Our House Painters in Malvern East pride themselves for their ability to implement innovative patterns, designs and painting styles along with ensuring long-lasting results. Thus, if you want to choose us for your house painting, then feel free to call us today!