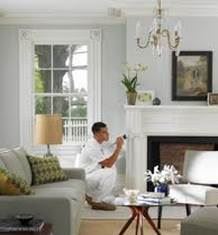 It often happens that you don't really need to have something new but you just need the damaged part of your existing building to be repaint or an addition made to the existing one. With our expertise and thorough knowledge in the field, we can do renovation work with a hassle free manner.
At Aura Painting Group, we carry out a feasibly study prior to commencement for our renovation work so that we can determine the concept plan based on council compliance and client requirements.
We know that renovation work requires special attention given to the quoting procedure due to the fact that no two jobs can be run at the same. The difference in condition of the current finish and the consideration give to the remediate that are fundamental to the consultation process. Moreover, if requirement arise, we can make changes to a plan on the spot and re-cost for your approval. Thus, if you have the requirement of renovations, then feel free to contact us; we will try our best to meet your expectations!