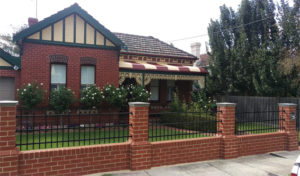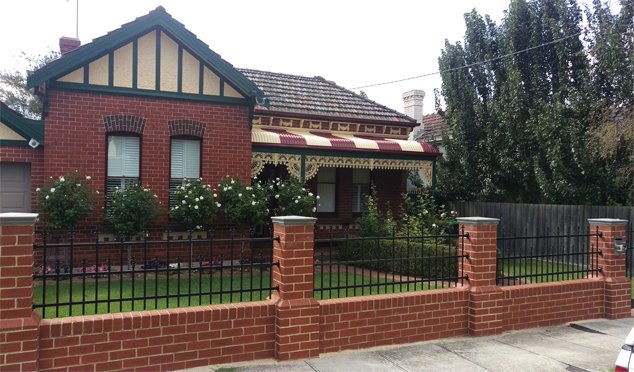 Owing to 7 years of expertise and thorough knowledge of our field, Aura Painting Group has been involved in offering efficient and reliable painting services in Canterbury. We assure you that our professional and experienced Painters are able to offer a comprehensive range of interior, exterior, domestic and commercial painting services.
When you choose Aura Painting Group, you can rest assured that an excellent painting job is rendered by our skilled professional Painters in Canterbury. They are able to leave your premises looking impressively maintained. Our highly skilled and talented Painters are able to transform the appearance of your house or offices very efficiently, quickly and to the highest standards as per your requirements and budget. Thus, if you want to having fully reliable and expert painting jobs, feel free to contact us today!
House Painters Canterbury
House painting is not just getting your house painted. It adds flair to your house and surroundings as colors utilised for house paintings leave a deep impact and makes changes the feel of the house accordingly. If you are searching for talented and expert House Painters in Canterbury, then Aura Painting Group would be the perfect solution for you.
At Aura Painting Group, we have been offering quality house painting and interior decorating services in Canterbury and surrounding suburbs. Our skilled and talented professional House Painters are able to offer quality painting that will enhance the overall look of your house. We work with the goal of attaining 100 % customer satisfaction and work according to their specific requirements and budget. So, if you have any inquiry about our painting services, feel free to call us today!