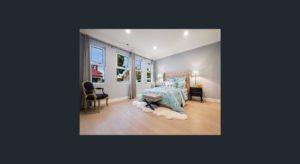 Leveraging on our 7 years of rich industrial experience and vast knowledge in the respective field, Aura Painting Group has been offering a standard quality range of residential and commercial painting services in Caulfield and surrounding suburbs. Our talented and experienced Painters in Caulfield provide high quality painting services in accordance with the requirement of our precious clients.
At Aura Painting Group, our highly experienced and skilled Painters work with the prime motto to satisfy the customer completely with our full dedication. We deliver our service in the most efficient, reliable and time bound manner. Our professional painters utilize the latest tools and technique to render quality painting services, which is widely preferred by our clients for its timely execution and proficiency. So, feel free to contact us if you have any inquiry!
House Painters Caulfield
Renovating a house can easily turn it around in terms of functionality and additionally in esthetical value. Whether a family or individual goes for the house painting services with a specific aim to improve the value of the house or just to render the house into a better condition, there is no other approach to ensure that the painting job is done better, than to just hire professional House Painters in Caulfield. And who can do it better that Aura Painting Group company that has been involved in offering quality house painting services in Caulfield and surrounding suburbs.
Due to the vast industry experience and knowledge, our House Painters are able to render efficient and reliable house painting making use of excellent painting materials, tools and latest techniques. We always try our level best to offer accurate and satisfactory solutions to our customer base. So, if you want to make an inquiry, then feel free to contact us today!